Understanding Provisional and Non-Provisional Patents
The process of filing patent applications with the United States Patent and Trademark Office (USPTO) does not require the participation of a patent lawyer, but there are many benefits to having a professional represent you when it comes to your intellectual property. Applying for letters Patent is an aspect of protecting your rights in which you can ill afford to cut corners. A modest investment now can start you on the road become a market leader and prevent others from infringing your innovations in the future.
Provisional or Non-Provisional
Patent applications can be either provisional or non-provisional. Either can be applied for by inventors and entrepreneurs with or without the help of a patent professional.
A provisional patent application will never be examined, nor will it ever result in the granting of a patent for your invention. There was a time when provisional applications were very popular and filed regularly. They were very loose compared to their counterparts, involved few formalities, and generally contained a large dump of unneeded information. Some provisional applications were filed with little more than handwritten inventor notes and drawings! Often, they served as a transitional document or place holder, giving the inventor up to a year to complete and file their non-provisional application. The requirements for provisional applications have changed, and now require virtually the same parts as a non-provisional application. A provisional application today still serves as a place holder in time, providing a priority filing date to the later filed non-provisional application. However, because they now require almost the same parts and details as the non-provisional, provisional applications have fallen out of favor. Once you have met the current requirements for filing a provisional, you might as well finish the few extra steps to make it a non-provisional application and get the examination process started. This avoids duplicated effort and expense and accelerates the file towards issuance. There are still circumstances where a provisional application may be useful, but they are limited and should be discussed with a patent professional.
A non-provisional patent application starts the examination process and may lead to the issuance of a patent. This is a complicated process with many pitfalls and, often, you will need the help of a patent professional to simply meet the procedural hurdles. A competent professional will also be able to better craft and explain your disclosure and claims so that your invention is more defined and protectable. The patenting process is rife with challenges that experts and professionals are adept at avoiding. All this is completely worth it though if it results in a complete and enforceable patent.
With a patent, your intellectual property is better protected against those who might try to infringe it.
Which type of application should I file?
In today's world, most patent lawyers will tell you to avoid a provisional application and go ahead and take the few extra steps to prepare and file a non-provisional patent application. As stated above, this avoids the duplication of effort and expense in the process and gets the examination process started without unnecessary delay.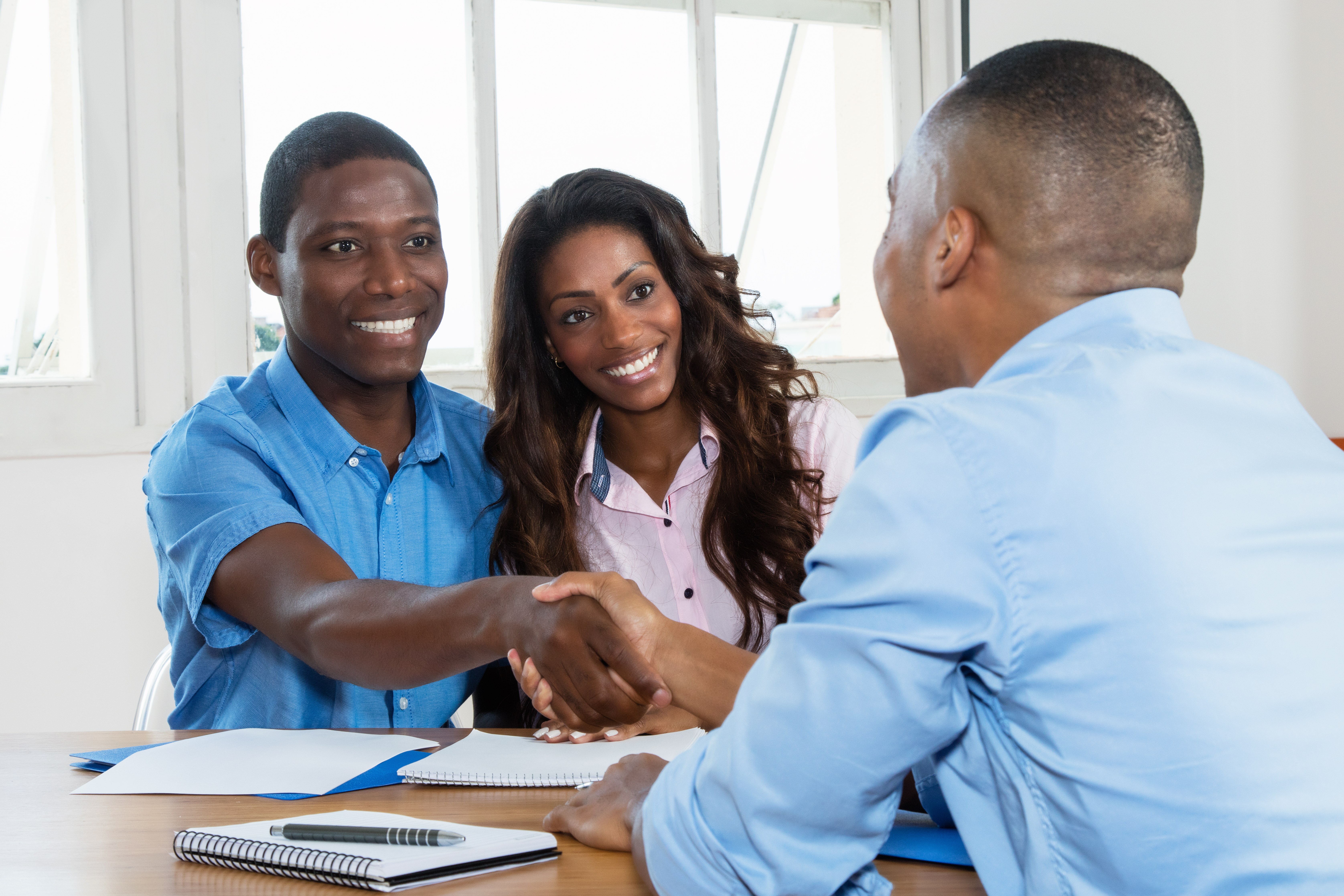 Can I really go through this process without an attorney?
Legally, yes. Whether or not it is advisable however, is an entirely different story. Some of the dangers of working without a licensed patent professional include:
Failure to provide enough disclosure to adequately describe your invention or to negotiate claims sufficient to define and protect your invention.
Failure to meet the procedural requirements or missing the deadline to get your non-provisional patent application timely filed
Failure to obtain a patent that covers all your invention.
Disclosing too much information unrelated to your current application, which may result in loss of your rights to get a patent on a second invention.
Incorrectly characterizing prior inventions as they compare to yours.
These mistakes can not only end up in costly legal proceedings. They can also put your intellectual property at risk. A competing business with a better grasp of patent law may have greater success with their own application, and it may not matter if it was your idea. If your competitor gets an issued patent first, then you may have to fight it out in court at great expense without a patent of your own.
Final thoughts
Not every person is trained or experienced in the law concerning patent applications.
Not every lawyer can practice or even apply to practice before the United States Patent and Trademark Office. Only those with the appropriate educational background in the sciences, mathematics, or engineering may even apply to take the special examination to become licensed with the Patent Office. Why subject yourself to the hassle and risk of handling your own patent application when you could leave it to the skills of specially trained professionals?
If you are finally convinced that you need a patent professional, send us at Stephens Domnitz Meineke, PLLC a message. We have over a combined 80-years of experience in legal practice.